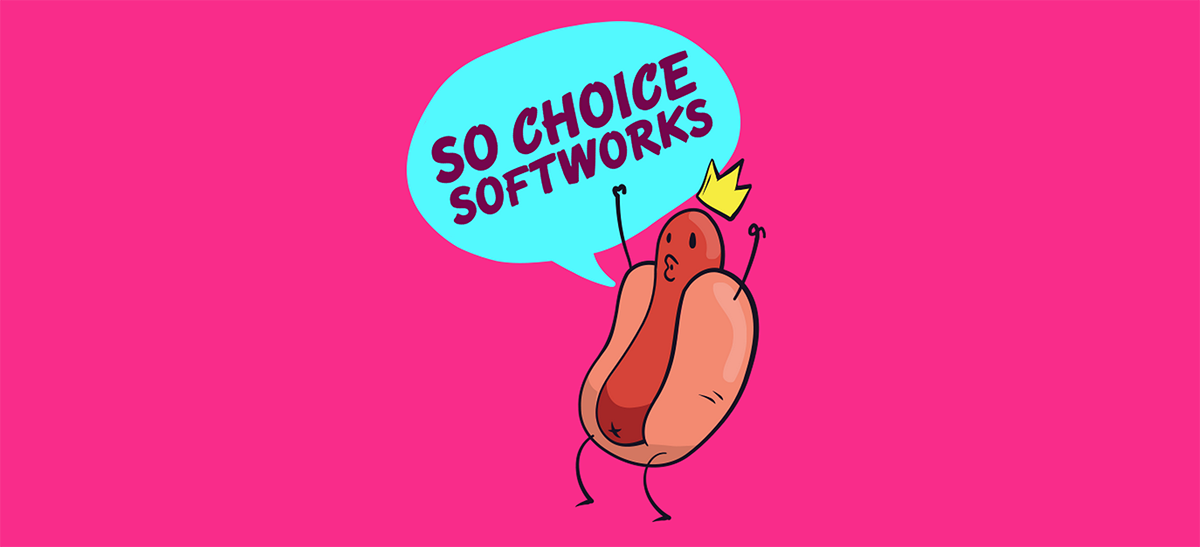 ---
Videos
Waynesaw Gameplay YouTube
Maim Street Release Trailer YouTube
Maim Street Gameplay Trailer: YouTube
---
Images
There are far more images available for So Choice Softworks, but these are the ones we felt would be most useful to you. If you have specific requests, please do contact us!
---
Logo & Icon
---
Awards & Recognition
"Kickstarter Staff Pick" - Kickstarter, April 27, 2015
"iOS Front Page Feature" - iOS App Store, May 26, 2016
---
Additional Links
AmazingSuperPowers
The original webcomic that kicked off So Choice Softworks. http://www.AmazingSuperPowers.com.
---
---
presskit() by Rami Ismail (Vlambeer) - also thanks to these fine folks